Hey, all! This is Elera speaking, just wanting to try out what might possibly be a second feature of this blog. I was thinking that while answering your questions is all well and good, that it might also be fun if I ask YOU guys questions every now and again and I draw some of your answers. For example, my question this week would be:
If you could replace any two main characters with Mickey and Minnie in a movie, which movie and which characters would they be?
Feel free to respond with your answers either through the ask box or ye olde typical tumblr reblogging way. Try to keep it one answer per person to give others a chance, because I won't be drawing them all, and it'd be especially handy if - that is, if we do this again - you mention what question you're answering. :3
I also wanted to say sorry for already being slow in updating - I've been out of sorts and very blah lately. But there's an update coming tonight, possibly two, and hopefully that'll help get the ball rolling.
Meanwhile, to make this post a little less pointless, have a treat: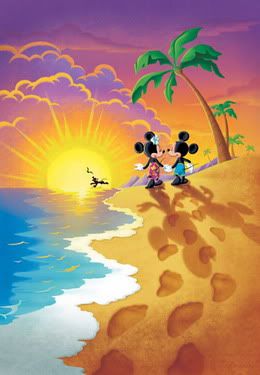 2 notes
Posted on Tuesday November 29th
qqgifs likes this
askmickeyandminnie posted this